Please feel free to contact us with any questions you may have. A knowledgeable staff person will get back with you as soon as possible. Thank you for your interest in our office.
26111 Woodward Avenue
Huntington Woods, MI 48070-1367
Monday – Friday 8:30am to 4:30pm
Saturday Open on occasion. Days & hours vary based on need.
Before Your Visit - Forms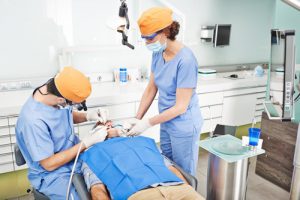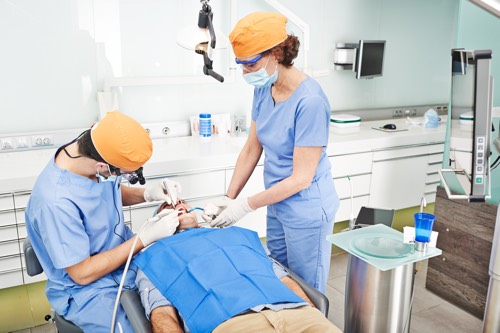 Contact our Other Locations
43700 Woodward Avenue, Ste. 102
Bloomfield Hills, MI 48302-0558
12750 South Saginaw, Ste. 100
Grand Blanc, MI 48439-1841